Part of the budget locksmiths Derby company we have on standby an excellent auto locksmith team dedicated to opening the door or boot of your vehicle whether this be a car, van or lorry, lock outs are extremely common mainly because of modern day cars and vehicles having central locking systems, the vehicles automatically lock within a certain amount of time, thus it's an easy mistake to leave keys in the ignition or in the boot whilst out shopping. Please note because our auto locksmiths are purely committed to opening doors or locks of any vehicles in emergency situations to retrieve keys locked in ignitions or boot compartments, this means we do not repair immobilisers, key fobs or read transponders. Our Auto locksmiths in Derby will pick the lock utilising non destructive methods only, providing you with peace of mind your vehicle is in hands of professional care.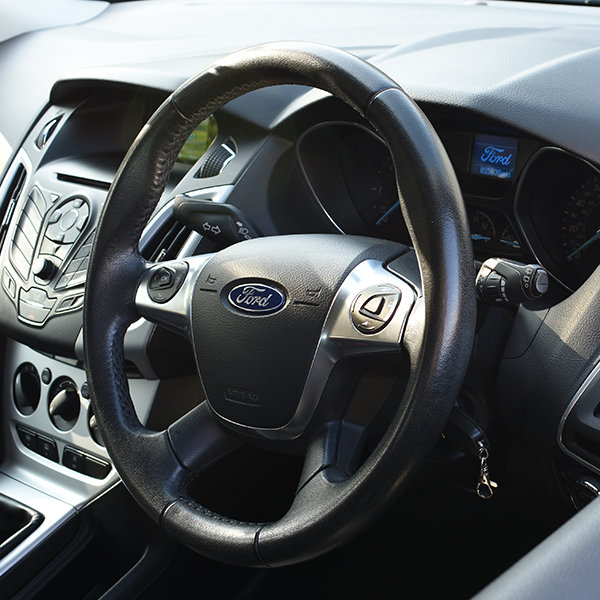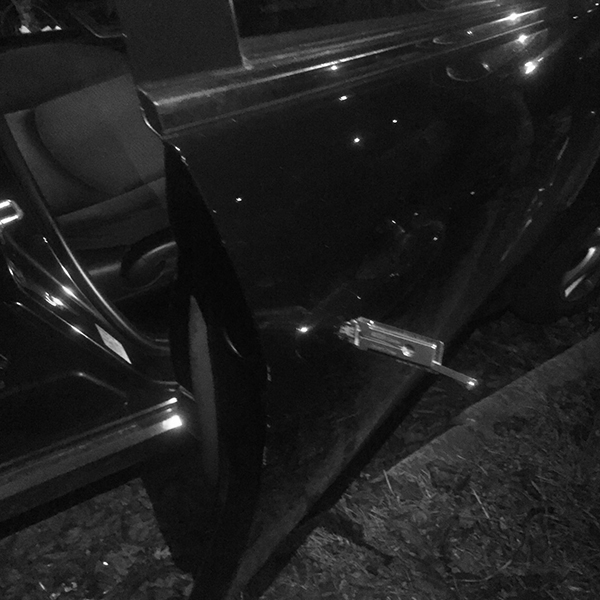 Emergency
Auto Locksmith Derby
Locked out of your vehicle? No matter where you are located in Derbyshire, whether you be at the Intu Derby Shopping Centre or at the Kingsway Retail Shopping Park having locked the keys in the boot or left inside the ignition, our auto locksmiths in Derbyshire are ready to assist with all vehicle lockouts, they'll be quick to arrive with a professional friendly manner and will open any car or vehicle in the quickest time possible so you can be back on your way with minimal disruption and cost.
Tools used to Open your Vehicle?
Our Derby auto locksmiths hold an excellent selection of specialist equipment to utilise whilst picking a lock open, the majority of the time they'll choose a tool designed and developed to pick and decode locks of the most popular vehicle makes and models, this tool is by the brand Lishi, they are known to be one of, if not the best brand for vehicle lock picking tools, these tools when put in the right hands will pick, decode and open vehicles in an extremely reasonable time, this enables our auto locksmiths in Derby to provide a quick and efficient service.
What Vehicles can we open?
We open any vehicles be it a car, van or lorry covering all the all the most popular makes and models, if you have a different task for our auto locksmiths, for instance if you have lost all keys to your a motorbike and are requiring a motorcycle ignition, petrol tank and seat locks opening so that you can completely replace all locks this is something we can help you with, if you have a auto locksmith task that's out of the norm, please do give us a call to discuss, in most cases we'll be able to help you.